We are actively taking measures to ensure the safety of all our employees and customers. We are open and here to provide mission-critical cleaning, PPE and other emergency supplies and equipment to our customers.
For more information on the measures we are taking to protect our customers and reduce the spread of COVID-19 please take a moment to read this letter from our owner.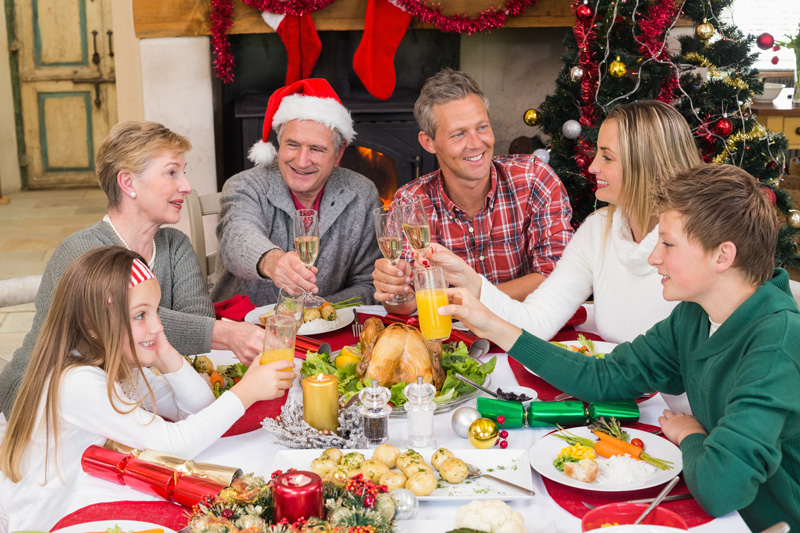 December 23rd 2020
Serving up Christmas 4
We are planning our 4th "Serving up Christmas" event where we provide complete Christmas meals for families in need.  Due to the negative effect of COVID-19 on our local community, this could be the most Impactful year yet for this event. 
Please let us know if your company or organization would be interested in partnering with our company to purchase groceries and put together meals for Eastern Washington families.
Award-winning
customer service
Nationwide
next-day delivery
Over 1.2 Million 
items available
Over 8,000 green
& recycled items
Shop office, janitorial,
& technology supplies