At Pacific Office Solutions, we believe that volunteering enriches not only the lives of those we touch through our volunteer activities, but the lives of our employees as well. We give back by sponsoring and volunteering at events in our local communities that enrich the lives of children and families. We proudly support youth, schools, and family organizations in our region through scholarships, sponsorships, and volunteering. Below are just a few of the organizations and causes we've supported.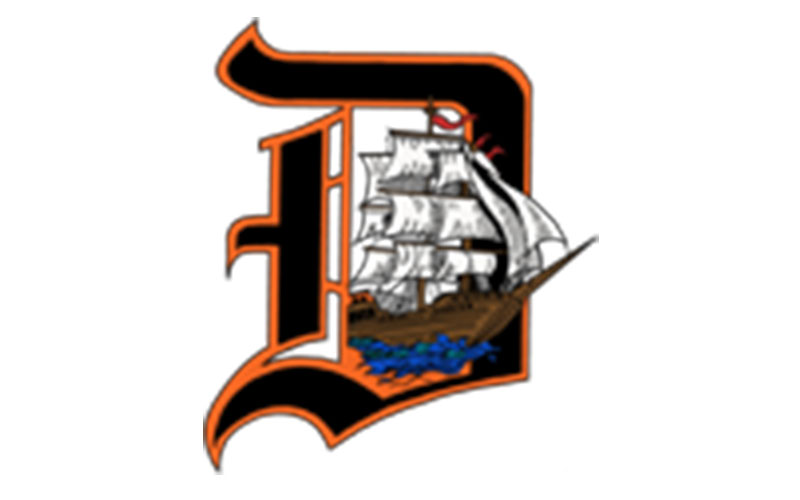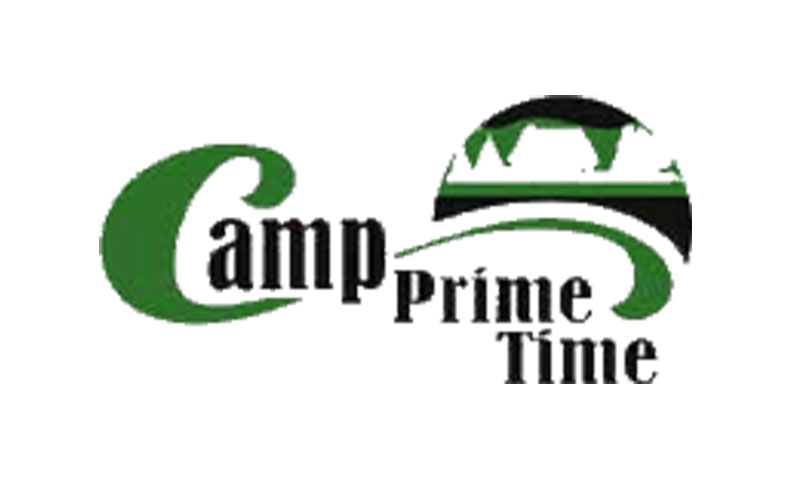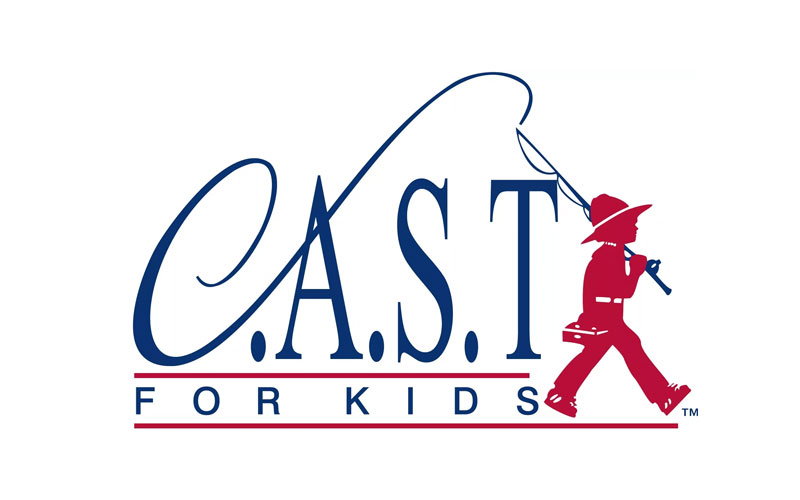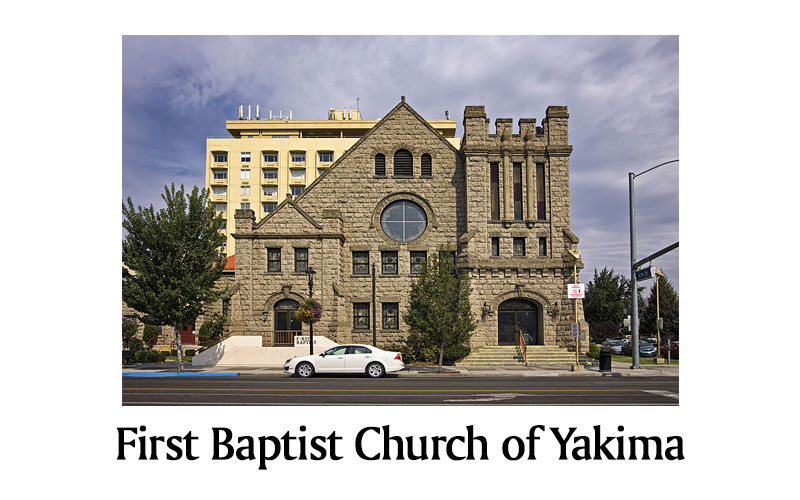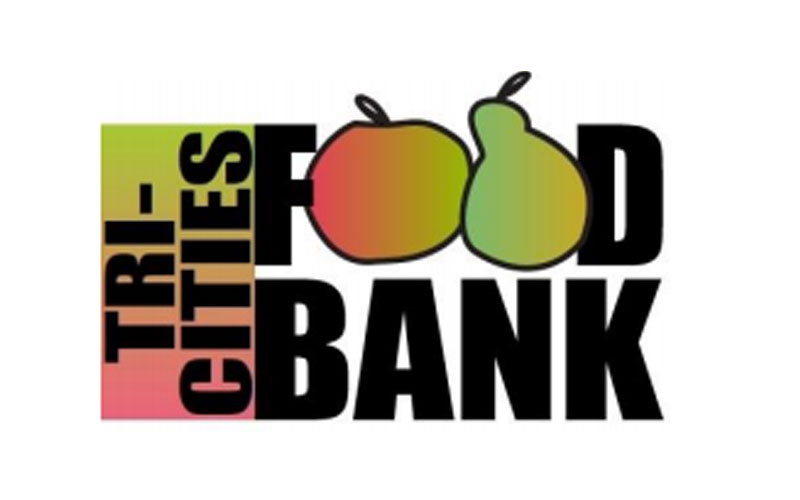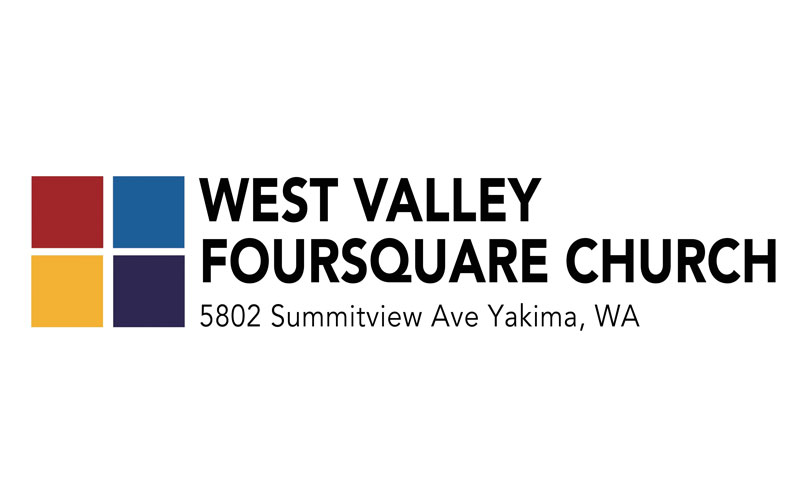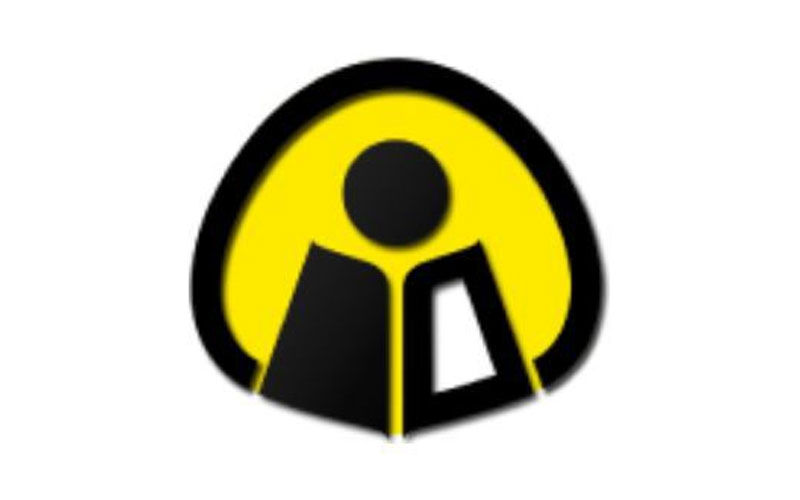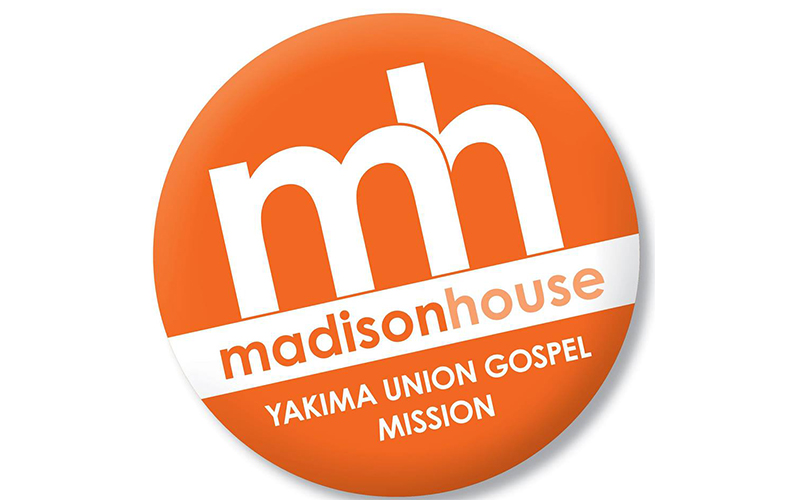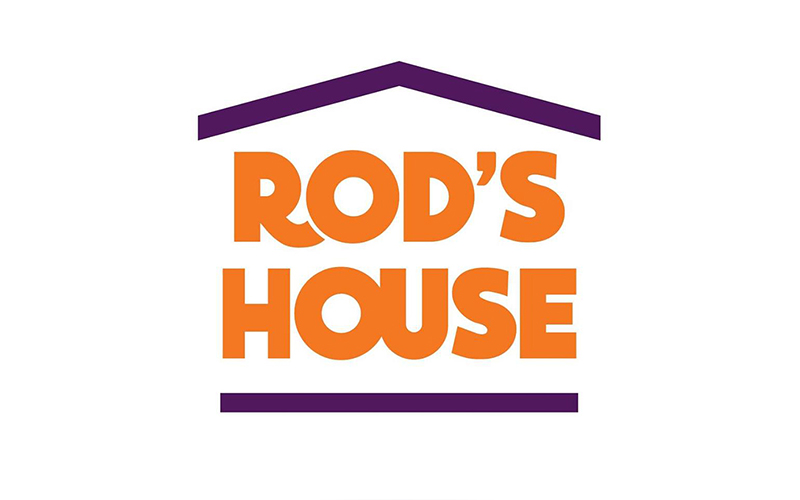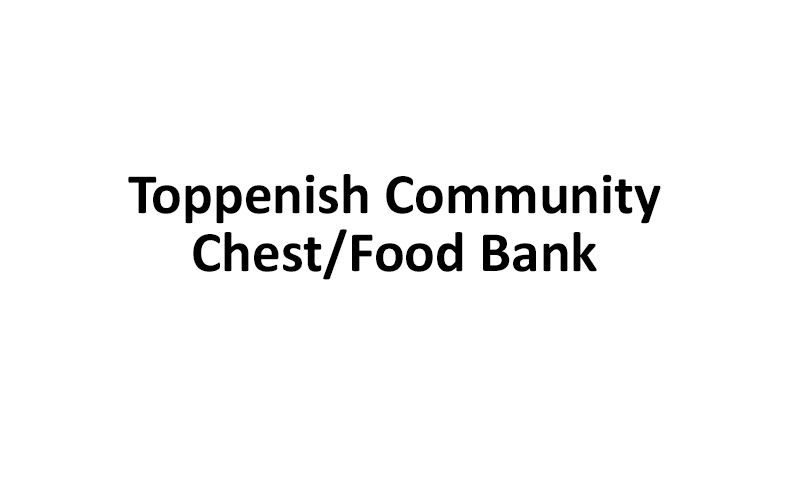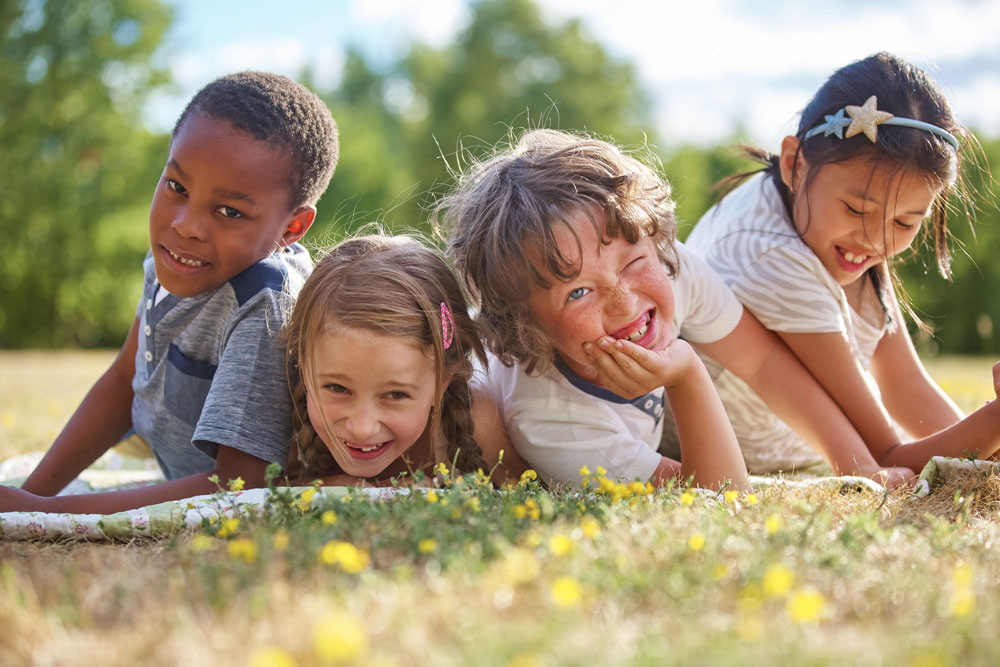 December 2019 Serving Up Christmas 3
We sponsored 33 children with Christmas presents and provided complete Christmas dinners for 15 families.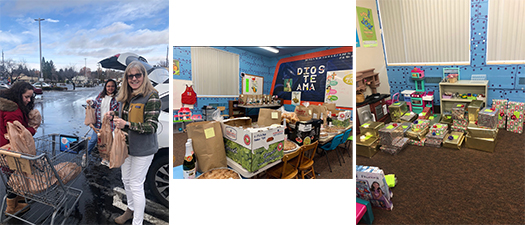 July 2019 Madison House in Yakima
Julie, Yessi and Lori presenting a check to Madison House in Yakima on 7-26-2019.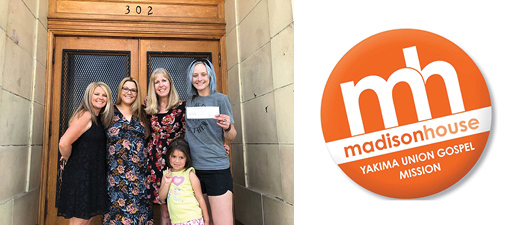 June 2019 C.A.S.T. For Kids Fishing
Pacific Office Solutions sponsored C.A.S.T. in the 2019 free fishing event for kids with special needs!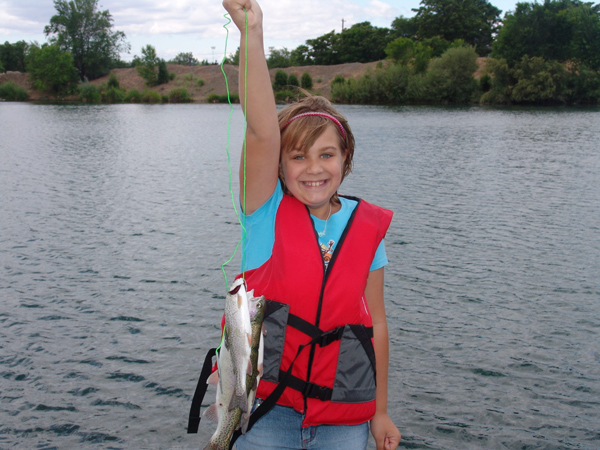 January 2019 HP Genuine Ink and Toner Promotion
Julie presenting a check to Cecilia at the Toppenish Food Bank on 1-18-2019.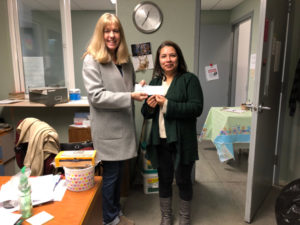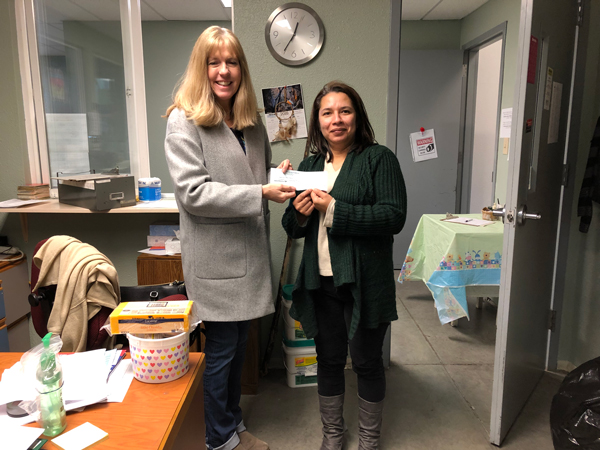 December 2018 Serving Up Christmas 2
Davis High School students sorting Christmas dinner groceries for 37 local families in need.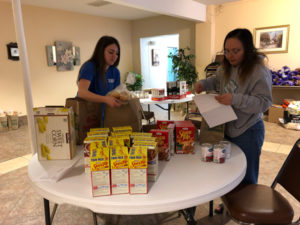 August 2018 Hewlett Packard School Supply Drive
Recipient: Yakima School District Adams Elementary School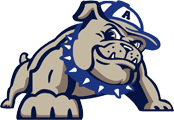 Atlanta National Conference Sponsorship
June 2018  Davis High School Technology Student Association

School Supplies For Kids Event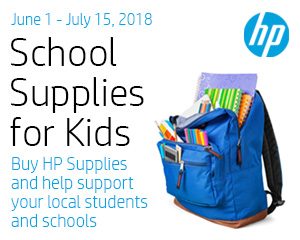 Sponsored 2018 C.A.S.T. For Kids
Free fishing event for kids with special needs.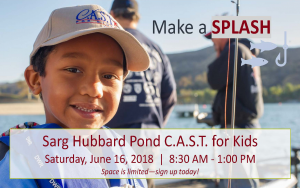 5K Run for Uganda Orphanage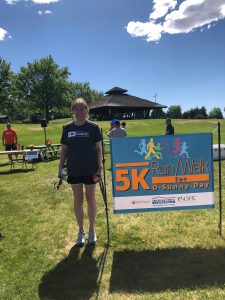 Camp Prime Time 2018 Donation
Hewlett Packard Ink & Toner Promotion Event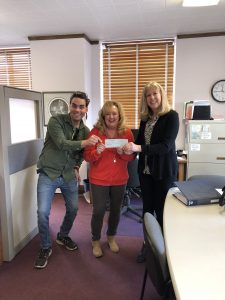 Serving Up Christmas 2017
Pacific Office Solutions provided Christmas dinner groceries to 56 families in need!