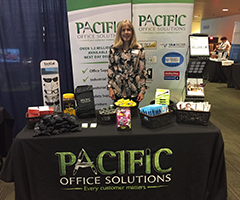 Customer Focus
We consistently strive to exceed our customers' expectations through our exceptional customer service. Our customer service is not routed to a call center. Our contact information is not hidden behind layers of web pages. Our phone numbers and e-mail addresses are up front on all of our marketing materials. We answer each customer service inquiry personally. We aim to answer every call and e-mail timely, professionally, and courteously.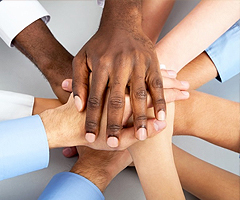 Diversity
Pacific Office Solutions promotes diversity both within our workplace and our community.  Our workforce consists 100 percent of either women or ethnic minorities. We understand first-hand the challenges of being a diverse business.  We strive to do business with other small, diverse businesses. We mentor college age women and minority students considering entering non-traditional fields of employment or studying business.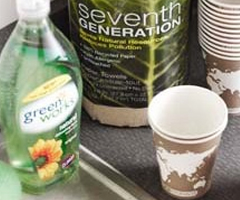 Sustainability
Before sustainability was "in" we have been helping our customers find ways to make their companies more sustainable. We offer a toner cartridge recycling program and have extensively updated our website to show detailed sustainability information on nearly all of our products. We offer sustainability consulting and reporting. Click here to learn more.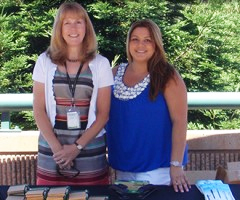 Responsibility
We stand by the promises and commitments we make to our customers and business partners. As a company and as individual employees, we take responsibility for our actions and stay focused on completing our work with quality and integrity.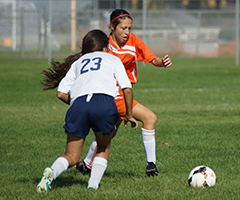 Giving Back
We believe ALL kids should have access to youth sports programs and that none be left out if they cannot afford fees or uniforms. We support youth sports in our communities through team sponsorships and individual scholarships.