Safely removes sweat, body oils and grime while deodorizing surfaces and fighting germs.
Clean and clear formula for residue-free cleaning and deodorizing.
Safe for use on vinyl, rubber, leather, plastic, metal, finished wood and most other non-porous surfaces.
Removes sweat, body oils and grime from surfaces.
Quat formulation helps fight germs while cleaning and deodorizing.
Ideal for all types of gym, fitness equipment or any hard surface.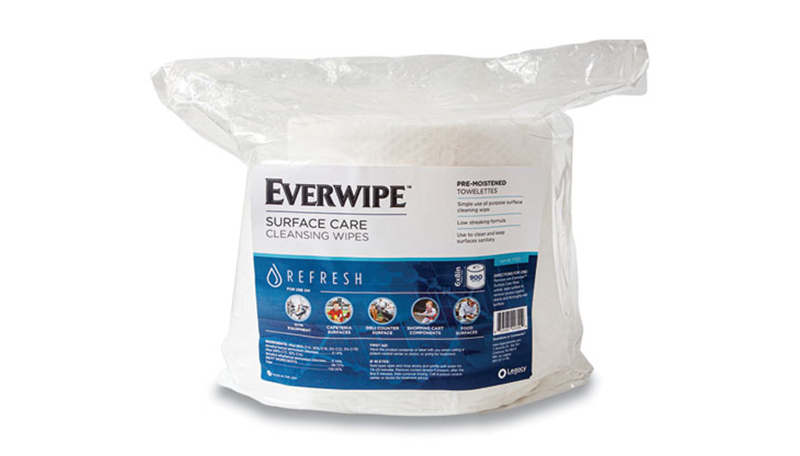 Call for large order discounts